Through my experience, I have learned so much about finding & selling products to make a profit, product sourcing, procurement, furniture flips, upholstery, textiles and so much more. With all that I have gathered over the years, I would like to share this information with you through my live coaching sessions and my online classes.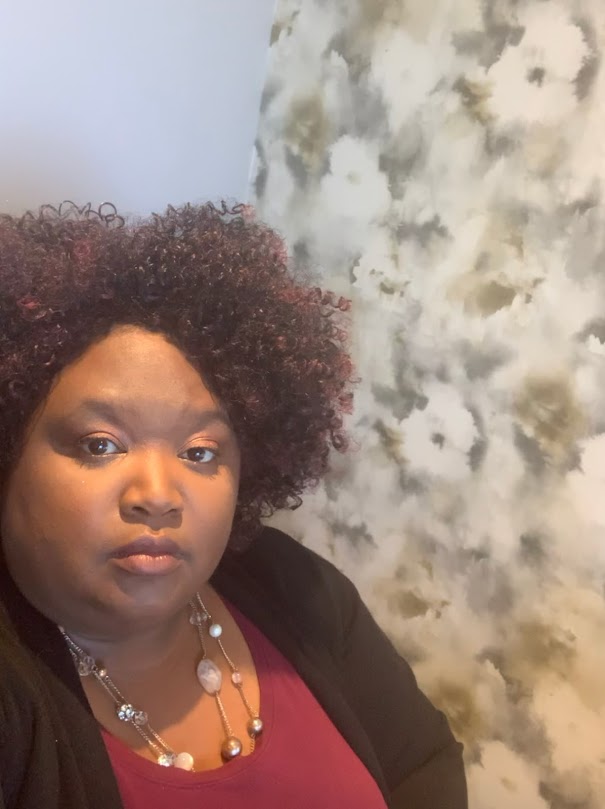 I love to work with my hands to create, I enjoy finding unique items for my home and my clients from all over the world. I'm also an interior designer, an upholster, an interior stylist, a procurement specialist, a vintage finder addict, and a furniture refinisher. I run a full services interior design firm and home decor shop.
Growing up in Southern Africa and living my adult life in Canada has been truly amazing for my creativity. Although my life has not always been rosy, I get the privilege to infuse two completely different cultures and come up with awesome results.
Featured Products
Learn more about our available courses below
Check your inbox to confirm your subscription